To all of those amazing people who had entered to win a copy of Catherine and Wuthering Heights - THANK YOU very much for entering! While I would love to give you all a copy of each one of these books (if I ever win the lottery I totally would) but since so many awesome books are turning me broke there can only be two winners here today. So after careful selection and picking a random number in a hat (a cliche trick I know hehe but I did it), the two lucky winners are . . .


Natalie
who has won herself a copy of
Catherine!
Lisa
who has won herself a copy of
Wuthering Heights!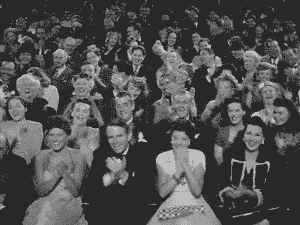 Yay! Congrats to the two winners!
I've emailed you both and will be mailing out your books today!